Route Planning and Optimization for ArcGIS, Transport forecasting Models and Transit Passenger Analysis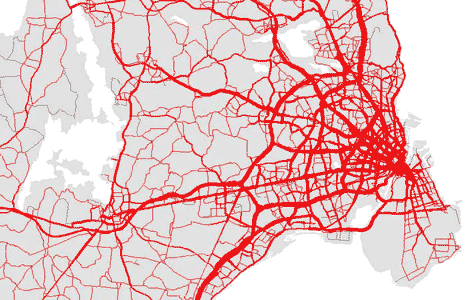 We analyze and model travel patterns and traffic volumes. This is typically accomplished by the use of a transport model, which – for the most part – will cover road traffic as well as public transport.
We develop and offer Traffic Analyst; an extension for ArcGIS with GP Tools for transport modelling.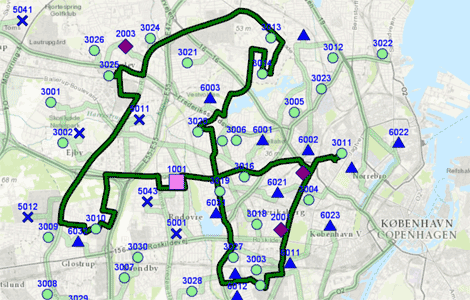 Rapidis develops Logistics Planner (RLP) for automated route planning and scheduling in various industries.
RLP is a cloud hosted service that you can activate from other IT Systems. RLP is also an extension for ArcGIS.
Selected references, projects and cases